Ryonan Electric Vietnam Co., Ltd
Ryonan Electric Vietnam Co., Ltd is an 100% Japanese invested Enterprise founded on Sep. 29, 2003, located in Thanglong Industrial Park, Hanoi, Vietnam. Speacialized in manufacturing Automotive Wiring Harness, our company have been supplying Mitsubishi Electric Automotive Division with prestigious, quailified and various products applied in Cars, Motor cycles and factory auto machines, etc...With the business principle "Your satisfaction is our pleasure", our company always make best effort to supply Customers products with best quality.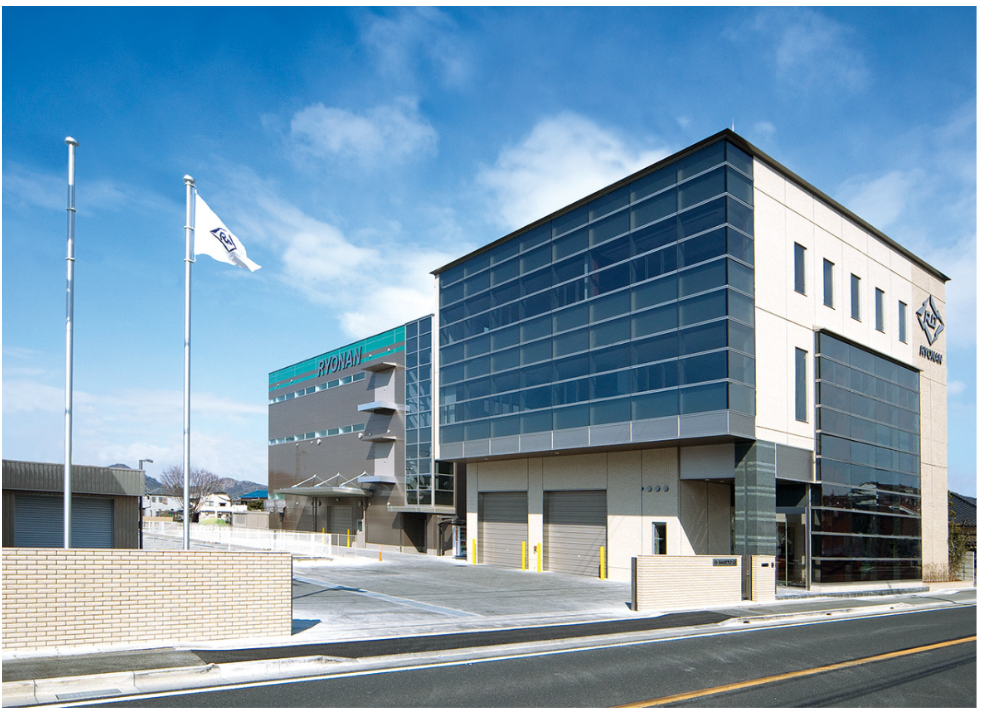 Ryonan Denso, Himeji city, Japan
http://www.ryonan.co.jp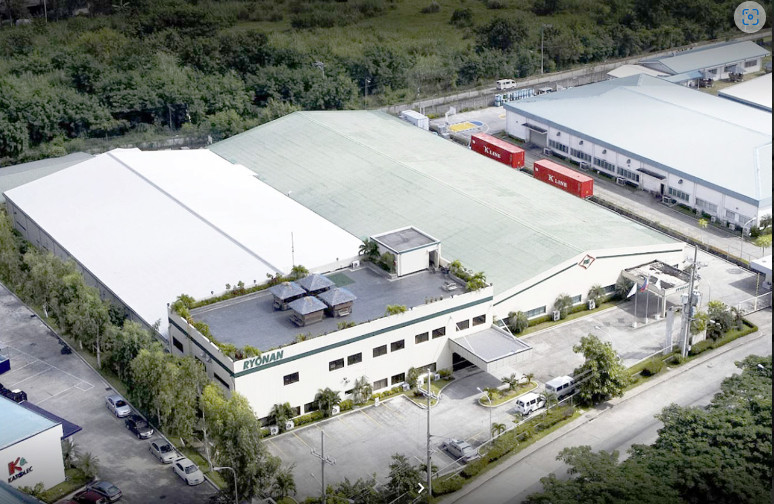 Ryonan Electric Philippines Corporation.
105 East Main Avenue, Special Export Processing Zone, Laguna Technopark, Binan, Laguna, Philippines
http://www.repco.ph